Veteran Fox News broadcaster, Geraldo Rivera, left the TV network on Thursday after reportedly being fired from "The Five". The Five panelists revealed in a video of himself sailing off Jones Beach in Long Island, New York, that Friday would be his last day at the TV station.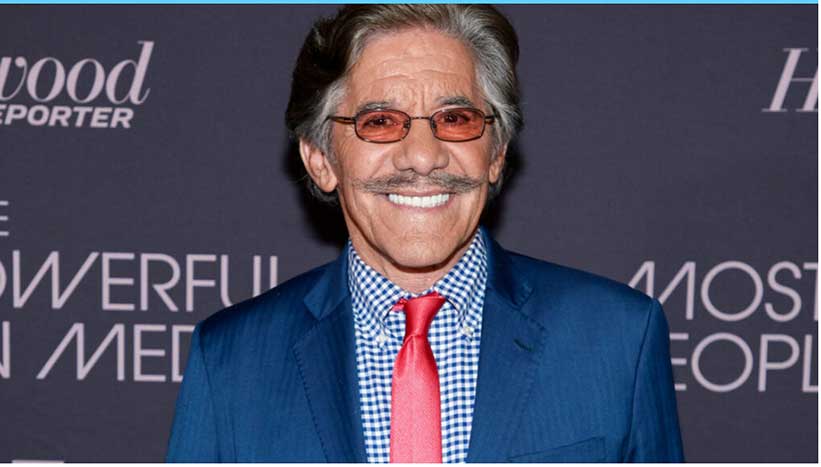 "Bumpy day on the North Atlantic," he said in the video of himself in his boat. "Anyway, I got fired from The Five, so I quit Fox. After 23 years, tomorrow Fox and Friends could be my last day appearance on the network. Thanks for the memories."
And true to his words, a send-off party was organized for him on the morning show "Fox & Friends" where he usually appeared once a week for news commentary. There was a cake and balloons as friends celebrated with him; and Jesse Watters, Bret Baier, Sean Hannity, and Jeanine Pirro among others made a video tribute that showed clips of most of his works on TV.
Greg Gutfield, another panelist with whom Rivera had often had squabbles on The Five Show did not feature in the video tribute for the departing broadcaster. Rivera and Gutfield did not get along too well on the show, and the former said he was once suspended from the show because he criticized former prime-time host Tucker Carlson so much.
Rivera said he chose to exit Fox News because he could no longer put up with the tensions in the network.
"The program and the network are very important to me, to my life, to my family, and so forth," he stated. "There has been a growing tension that goes beyond editorial differences and personal annoyances and gripes. It's not worth it to me. It has been a rocky ride but it has also been an exhilarating adventure that spanned quite a few years. I hope it's not my last adventure."
A network representative said they "reached an amicable conclusion with Geraldo over the past few weeks" and confirmed he would be celebrated on Fox and Friends as he leaves the company.
Rivera, who turns 80 on July 4, handled The Five Show with Jesse Watters, Bret Baier, Sean Hannity, and Jeanine Pirro. Others such as Jessica Tarlow, Harold Ford Jr., and Greg Gutfield also featured on the show, including Juan Williams who left in 2021.
Rivera started in TV when the Ford Foundation and Columbia Journalism School promoted minority groups in journalism as part of the Affirmative Action movement. He earlier worked with Puerto Rican activist groups in New York. He worked at a local TV station in New York before joining Fox News in 2001 out of his desire to become a war correspondent. His contract with Fox was set to expire in January 2025.