Allison Mack, an actress known for her role in the TV series Smallville, pleaded not guilty to charges of sex trafficking and forced labor – which carry a mandatory minimum sentence of 15 years and could even lead her to a life in jail. Allison, 35 years old, is thought to be the second in command at the New York headquarters of a sex cult known as Nxivm.
Mack was allegedly the one recruiting, forcibly, new women to conform to the sexual demands of the alleged leader, Keith Raniere. These women recruited were, according to the allegations of the government, forced to starve themselves, demanded to remain celibate, and be held down as Raniere's initials were branded below their hips with a cauterizing pen.
A Pakistani-born actress, Samia Shoaib, gave an interview in which she explained how Mack tried to lure her into the sex cult. She claimed that Allison was a "very sweet girl," and that she still keeps some of her friendly e-mails.
Dismantling the cult
Assistant US attorney, Moira Penza, claimed in court that Mack was one of the top members of a "highly organized scheme" that was designed to provide Mr. Raniere with sex. She also explained that Mack would lure women into the cult with female empowerment words, and that she would starve them until they fitted Raniere's sexual feminine ideal.
Among the accusations done against Mack, taking close-up pictures of the women's intimate parts was added, -claiming that she would force the individual to pose naked, and then give the photos to Raniere.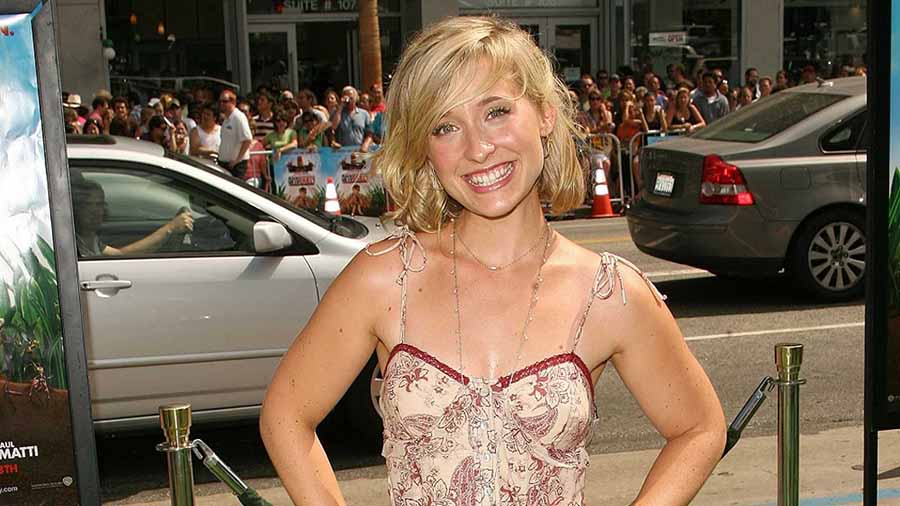 Judge Cheryl Pollack argued that Mack's lawyers had failed to offer a "sufficient" bail package, considering the gravity of the charges.
The lawyers of the actress had explained that she was not a flight risk because she had returned to the US voluntarily from Mexico. They also stated that the allegations portrayed in the indictment were just that and nothing else, according to the lawyer Sean Buckley.
Keith Raniere, 57 years old, ran away to Mexico when a capture order was released. However, on last month, he was arrested after being indicted.
Raniere has also pleaded not guilty to sex trafficking, sex trafficking conspiracy, and forced labor conspiracy. He is now being held in New York.
Stanley Zareff, whose daughter India is believed to be a member of the Nxivm sex cult, claimed that Mack did not have the right to be free, considering that his daughter, India Oxenberg, had become involved with the cult as part of a search for self-enlightenment:
"I hope that she can see the light and wake up. Her family loves her. This is a crazy group. This is not fake news. And we certainly don't want Allison Mack released. With Keith away, she's now the leader of the group and I don't trust her for a minute," said Stanley Zareff.
A great actress
Shoaib claimed she was shocked to hear that Mack was being filled with federal sex trafficking charges. She explained that when she first got to know Mack, she seemed desperate, but not dangerous.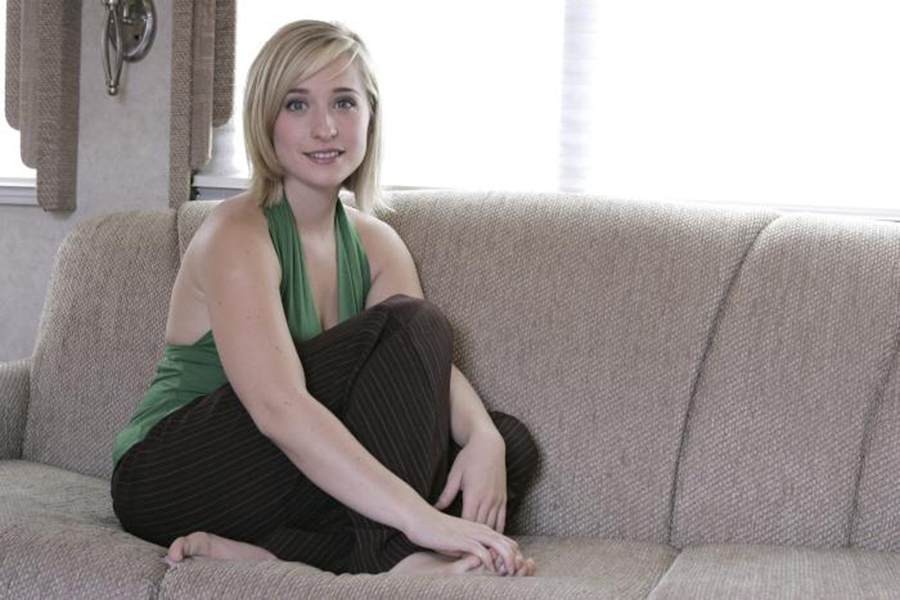 Back in 2013, they met each other in New York while auditioning for an NBC pilot. Mack, shortly after, sent her an e-mail asking if Shoaib had anything she could read since she wanted to "get into her brain."
They met a couple of times after that. Shoaib explained that every time Allison looked more "fragile and gaunt," and that she had dark circles under her eyes. Shoaib expressed she thought that Mack was physically suffering, and that she could tell that the Smallville actress was sleep deprived.
Shoaib explained that Allison would add her to the e-mail list that invited women to reunite in a group where they could share their experiences and support each other. Still, the 47-year-old Pakistani actress claimed she had lost her interest when she learned the age of Mack.
"I have to be honest with you I did not get any sexual vibes from her at all. It's so hard to see her as a sinister character." Shoaib said.
It is just self-help!
Nxivm was first found as a self-help organization that quickly turned into a personality cult centered on Keith Raniere. Back in 2003, he began running workshops, in which the curriculum included teaching women about "the need for men to have multiple sexual partners and the need for women to be monogamous."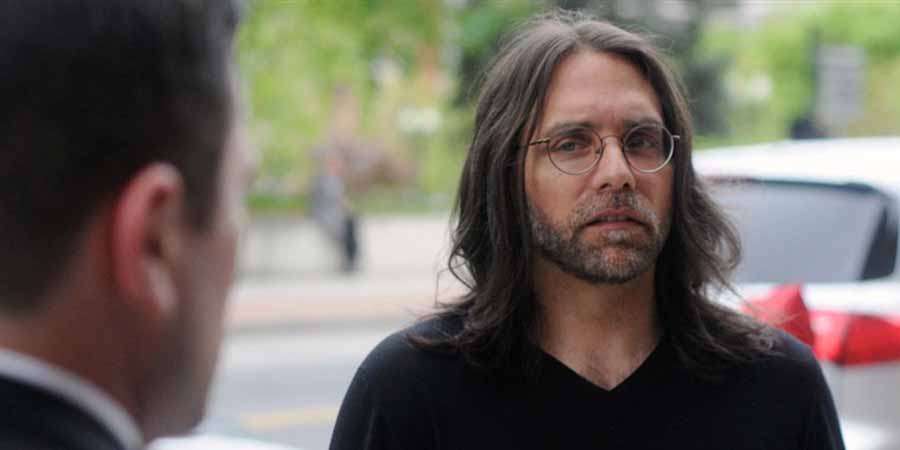 In 2015, Raniere had established a society within Nxivm known as "The Vow" in which women were recruited "to be slaves under the pretense of joining a women-only mentorship group." Challenges to Raniere's authority were brutally resisted, and prosecutors alleged that he had physically assaulted, at least, two of the intimate partners.
Still, authorities are concerned that both of the accused will be freed since their sentences could be left behind with bailing, and Nxivm members have appeared to have access to money. Evidence showed that Mack was using an account that had more than eight million dollars in it, according to authorities.
Source: The Guardian