Archaeologists in Bavaria, a state in southern Germany, have unearthed a 3,000-year-old bronze sword that was forged in the Middle Ages.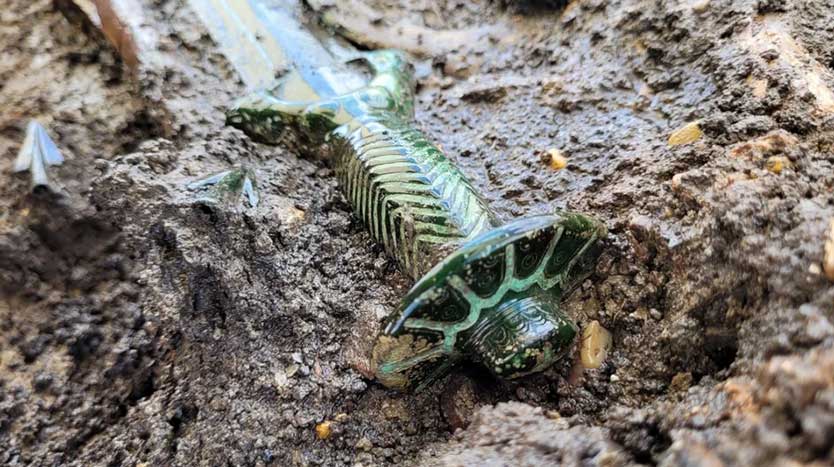 According to the Bavarian State Office for the Preservation of Monuments (BLfD), the bronze sword was very well preserved and it is still shiny and gleaming. It was found in a grave with three bodies – that of a man, a woman, and a teen.
The octagonal sword was made entirely of bronze and discovered in Donau-Ries, a remote area of Bavaria. Head of BLfD, Professor Mathias Pfeil, said archaeologists will study the history of the grave and sword to know how it got there and the persons buried in the grave.
While noting that the occupants of the grave were likely buried one after the other after their deaths, he said the sword was likely a gift to the dead. Researchers said the sword was a real weapon and not just an ornament for the dead.
The process of creating the sword must have been very complex since its hilt was cast onto the blade. Several other bronze objects were also found at the burial site.
"The sword and the burial still have to be examined so that our archaeologists can classify this excavation more precisely," Professor Mathias Pfeil said. "The state of preservation is exceptional! A find like this is very rare. The center of gravity in the front part of the blade indicates that it was balanced mainly for slashing."