Following the announcement that Virgin Galactic will be flying tourists to space this month, the company's share rose by more than 40% at the New York trading on Friday. Virgin Galactic founder and CEO, Sir Richard Branson, said the space company will fly the first crew of three members from June 27-30 and the second flight will take place a few weeks after in August.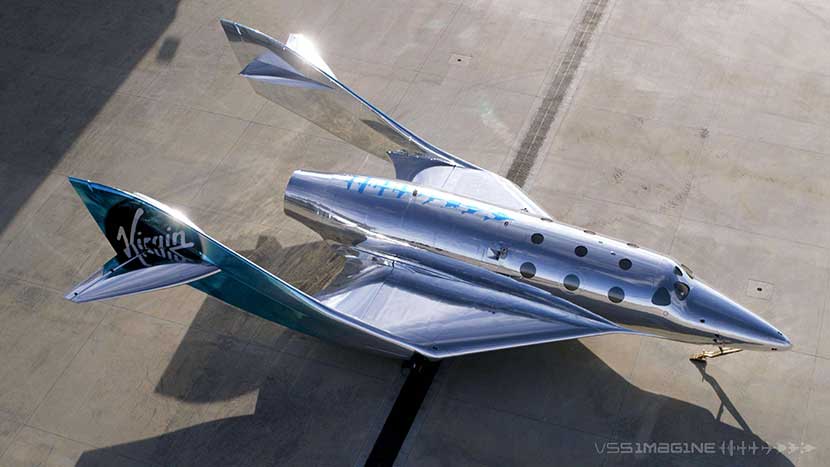 The first flight is called Galactic 01 and it will carry officers from the Italian Air Force and the National Research Council of Italy. The flight will be a scientific research mission since the crew of three will research microgravity and other related activities. The second mission will be in August but the passengers have not been revealed yet.
After the August flight, Virgin Galactic will transport people to space every month for tourism purposes. The company had completed all flight tests necessary to launch the program in May, and flying tourists to space will now be a commercial service for the UK private space company. More than 800 people have bought tickets costing $450,000 per passenger to travel to about 80 km (260,000 feet) above Earth.
The company's rocket plane, Unity, is back in service after two years of hiatus. With four passengers and two pilots, Utility rose to the heights of the New Mexico desert to the edge of space in a final test flight before Virgin Galactic will kick off its space tourism service on a commercial basis.
Just last month, Branson shut down Virgin Orbit after a failed mission. Virgin Orbit would have been used to launch satellites among other space operations, but the company unit was shuttered and the division's headquarters collapsed. Most of the corporate assets at the facility have been sold off to enable the failed unit to recoup some investments.
Just like most businesses lost money during the COVID-19 lockdown, Branson said he lost around $1.9 billion and even feared "we were going to lose everything." Sunday Times Rich List now places his net worth at around $3 billion.