Police authorities in Ontario, Canada, are investigating a massive heist involving gold bars worth $15 million. The authorities said robbers raided a cargo warehouse at the Pearson International Airport in Toronto where a container of gold and other valuables had just been offloaded from an airplane.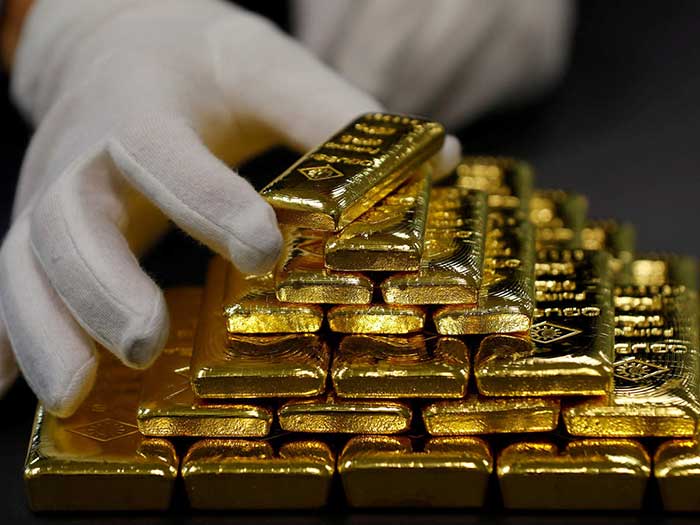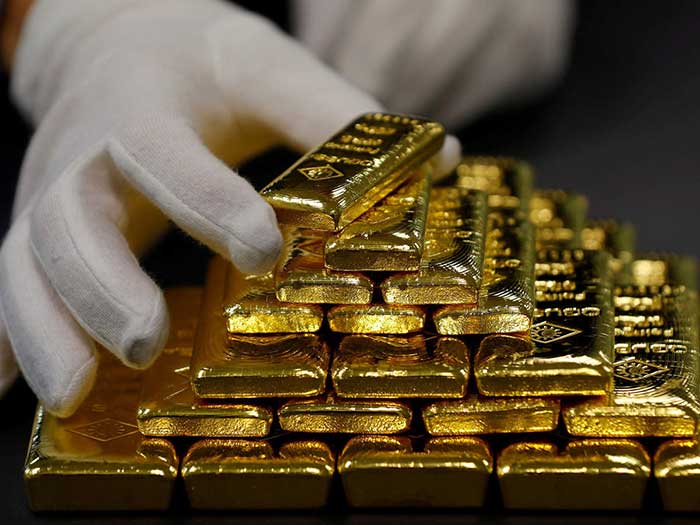 According to police inspector Stephen Duivesteyn, the plane carrying the gold cargo arrived at the airport on the evening of Monday, April 17. The gold bullion was offloaded from the plane and moved to a secure warehouse within the airport perimeters as was the standard procedure. The plan was that the gold would be moved in the coming days to various markets around the world.
But in a rare move, the robbers raided the cargo facility and trucked away the bullion without any trace. Police authorities are now racing against time to intercept the stolen gold and other valuables before they disappear forever. Since this is an ongoing investigation, police management said they could not volunteer information regarding the exact amount of gold, other valuables, and the airline involved with the shipping.
"What I can say is that the container contained a high-value shipment, it did contain gold but was not exclusive to gold and contained other items of monetary value," said Duivesteyn. "We're three days in, so our investigators have their eyes open to all avenues. So we don't want to make an error and sort of focus on one particular area, we're kind of keeping a broad outlook on it, so we're looking on all angles on how this item was stolen."
Duivesteyn said the robbery was an isolated incident that was possibly carried out by local gangs. He stated that the container containing the gold bullion measured 5 or 6 square feet in size. He said he was not certain that the heist was executed by "professionals" and that law enforcement will intensify efforts to nab the criminals before they disappear with their heist forever.
Security analysts have likened the gold heist to the 1983 Brinks-Mat robbery where gold and diamond worth $30 million were stolen at a holding facility close to Heathrow Airport in London. Experts said the three tons of gold would be worth nearly $120 million today and that it found its way to the United States and Europe.